Year-in Awards 2020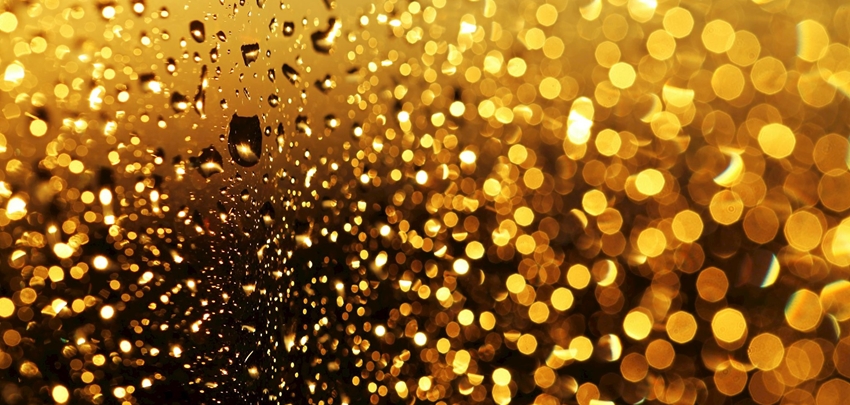 1st annual Year-in Awards
The Year-in Awards, purely intended as an imitation of the Oscars in the image of Mark's Remarks. The awards focus on all films published in 2020 as long as their reviewed by me. A look back at everything seen this year dividing the excellent from the mediocre.
The following list is a compilation of the films I've reviewed, some films released this year might not be included purely due to that fact I have not seen or reviewed them. This is my first attempt of watching everything worthwhile in a year. Apart from those films missing, content like this is bound to evoke disagreement, in those cases please understand these are my personal choices and I'm not discounting any differing opinions
Despite exclusively taking in 2020 releases there are a few films that had already been shown during film festivals in 2019, due to their theatrical release during the course of this year these still made the cut.
For the awards in different genres, I couldn't include everything due to either a lack of award-worthy contenders or shortcoming in the specific genre this year.
With all that aside, I hereby present my first Year-In Awards, something new, something interesting. Who are the winners of Mark's Mark? Find out below.
Best Director:
WINNER: Antonio Campos (The Devil All The Time)
Best Male Lead:
WINNER: Michael B. Jordan (Just Mercy)
Best Female Lead:
WINNER: Charlize Theron (The Old Guard)
Best Production & Style:
WINNER: The Devil All The Time
Best Special Effects:
WINNER: Tenet
Best Costuming:
WINNER: 1917
Best Soundtrack:
WINNER: 1917
Expected Standout
Winner: Tenet
Underdog
Winner: Uncorked
Best in its Genre
Action
WINNER: Tenet
Contenders:
The Old Guard
Unhinged
Animation
WINNER: Soul
Contenders:
Onward
The Call of the Wild
Thriller/Drama
WINNER: Just Mercy
Contenders:
Uncorked
The Way Back
Family
WINNER: Onward
Contenders:
Soul
Call of the Wild
War
WINNER: The Windemere Children
Contenders:
1917
Greyhound
Sports
WINNER: The Way Back
Contenders: Safety
These are all the picks for this years Mark's marks, looking forward to be able to make next years awards even better with all genre's included. 2020 films will keep being published but this list will not be edited after release.
On to 2021!
Author: Mark de Graaf