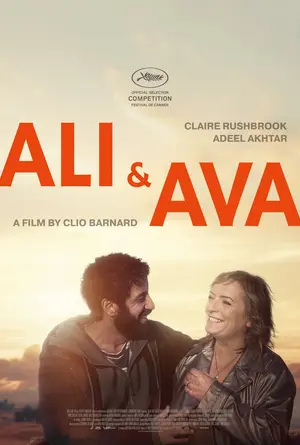 Review
Ali & Ava (Drama, Romance) (2021)
Director: Clio Barnard
Writer: Clio Barnard
Stars: Adeel Akhtar, Claire Rushbrook, Shaun Thomas, Ellora Torchia
---
Both in different situations and recently single, Ali (Adeel Akhtar) and Ava (Claire Rushbrook) form a romantic connection, balancing regular life and their newfound love.
Premiering at Cannes Film Festival, ''Ali and Ava'' is a British film about relationships and cultural differences. It's Clio Barnard's third feature and has been produced by BBC Film, the British Film Institute, Screen Yorkshire, Altitude Film Entertainment, Moonspun Films, and the UK Global Screen Fund while distributed by the Altitude Film Entertainment group as well.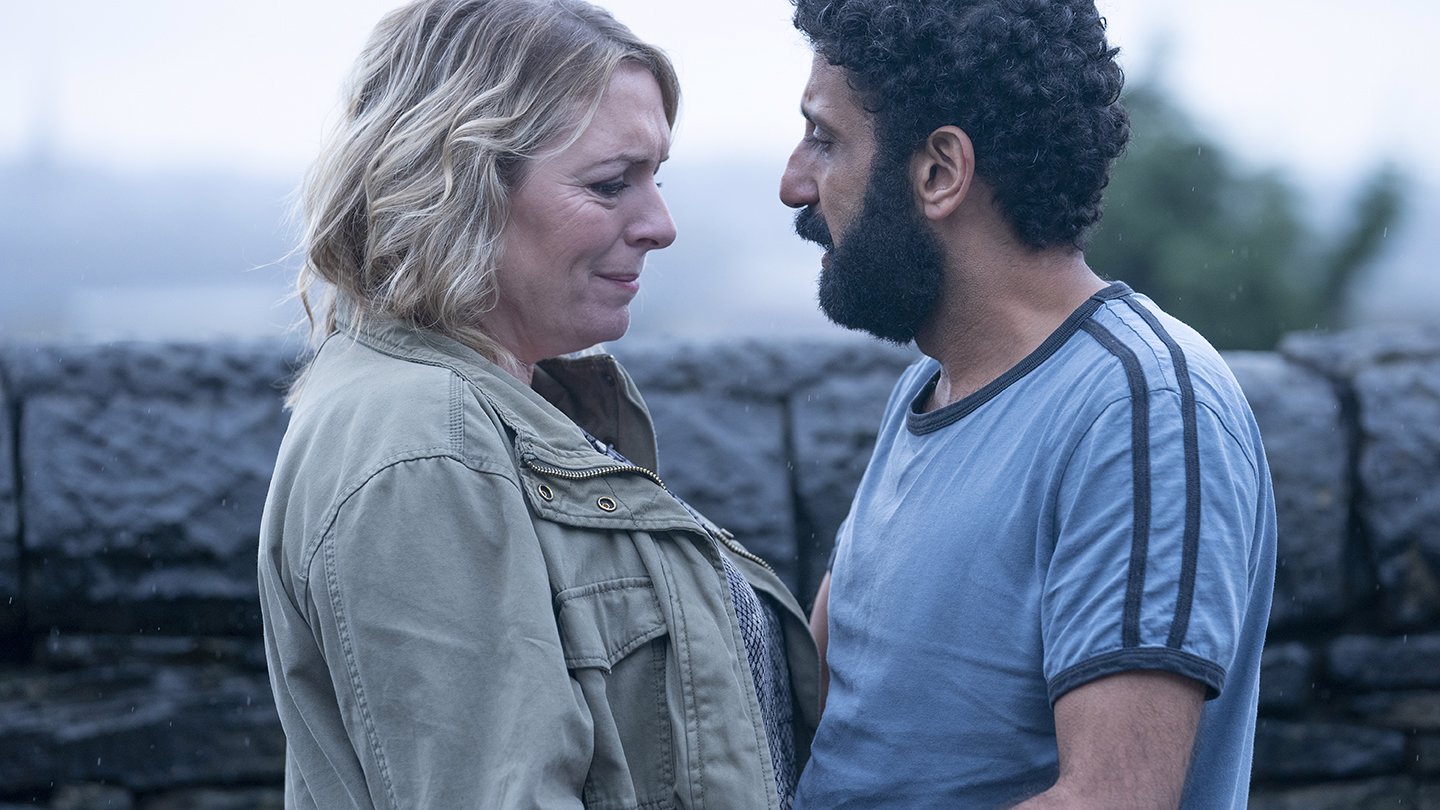 The world of cinema usually intends to baffle or impress us, providing larger-than-life action heroes or hyper-intelligent detectives; what is less common are genuine dramas like ''Herself'', ''Ordinary Love'' and, of course, ''Ali and Ava''. This multicultural English film shows us uncertainty, love and music of different tastes, might I add. Clio Barnard shows her talent in a project most humble and provides a screenplay that doesn't claim to be much more than it is.

With leisurely pace, both characters move throughout the running time, providing solid and genuine performances while slowly developing their new relationships. The normalcy of it all is where most of the charm lies. It's a subdued drama with many emotional feelings tied to it— and undoubtedly a positive experience in an authentic worker-class environment.


I'd admit, ''Ali and Ava'' is assuredly not everyone's cup of tea; lovers of drama as a genre will find something to adore, though. Time is taken expertly to develop the characters and their lives. Ali is going through a humiliating break-up while Ava is trying to care for her family after recently losing her husband. From nearly all aspects, it just works despite some elements that seem too obvious or literal, but when layered enough, it adds dimension to what otherwise would've been a rather flat picture.
Real people in a perfectly realistic scenario would be just about the perfect phrase to describe Barnard's latest movie. While the narrative and subjects within are certainly not unique, it does breathe new life into the romantic drama genre, and that is something we might all appreciate from time to time.
---
Verdict
Adam and Eve, Romeo and Juliet, Ali And Ava.
7,6