Review
Blacklight (Action, Thriller) (2022)
Director: Mark Williams
Writer: Mark Williams, Brandon Reavis, Nick May
Stars: Liam Neeson, Taylor John Smith, Emmy Raver-Lampman, Tim Draxl
---
An FBI operative working under a highly classified contract, granting immunity while rescuing undercover agents from perilous situations, runs into issues as his latest assignment leads to unforeseen circumstances, with himself and his family in danger.

Only the third film directed by Mark Williams, the second featuring Liam Neeson; the first being "Honest Thief". "Blacklight" once more sees Neeson portraying a man with a particular set of skills, this time employed by an FBI director. While set in the United States, it's primarily filmed in Canberra, Australia. While produced by an immense amount of companies, most notably— Footloose Productions, Zero Gravity Management, The Solution Entertainment Group and Sina Studios, it's been distributed by Briarcliff Entertainment and Rialto Distribution.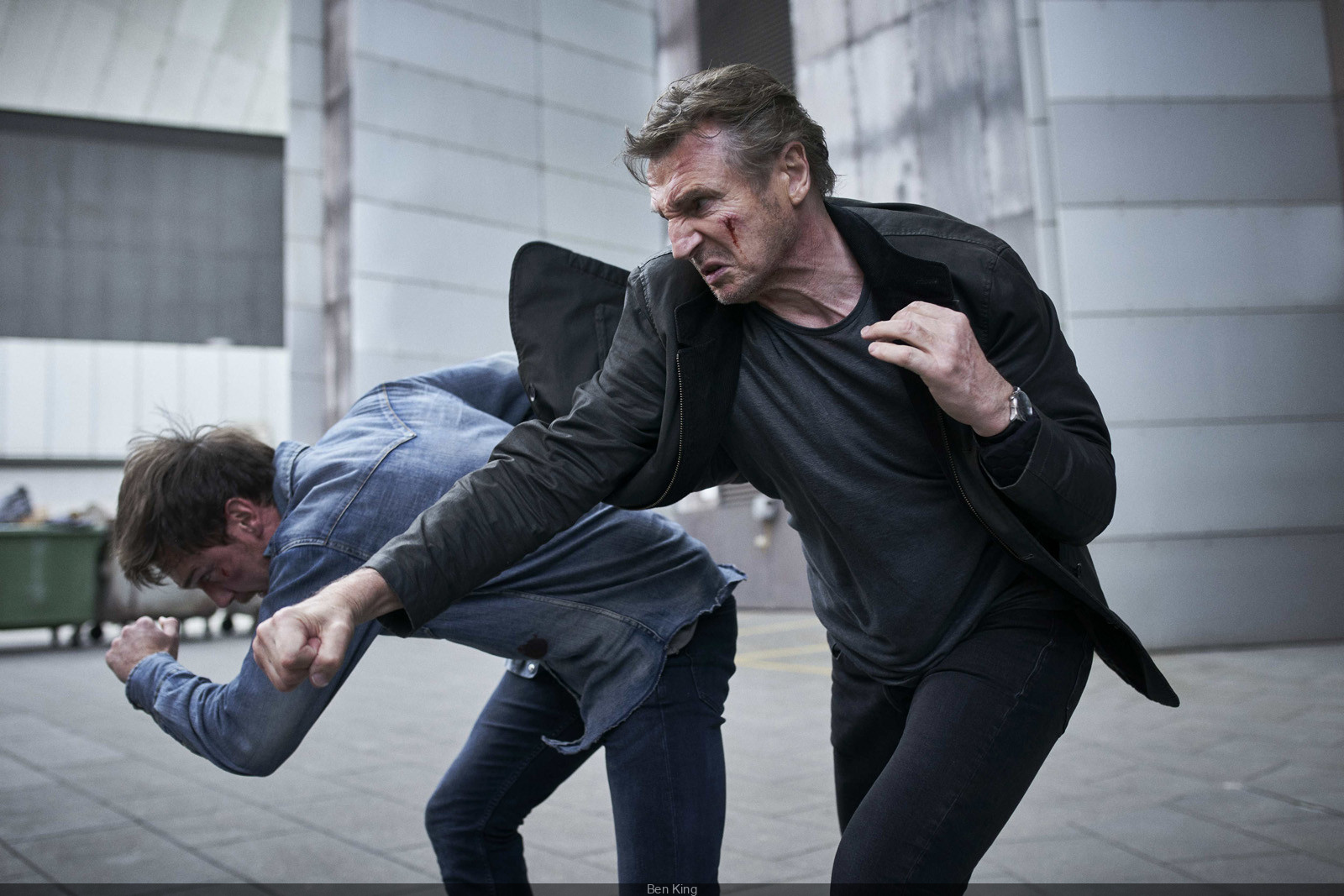 After a pre-arranged hit targets political activist Sofia Flores (Mel Jarnson) and is consequently covered up, rogue FBI agent Dusty Crane (Taylor John Smith) contacts journalist Mira Jones (Emmy Raver-Lampman) with information about the fatal event. Meanwhile, fixer Travis Block (Liam Neeson) is tasked to collect Crane while struggling to balance a regular family life. As plans go awry—Crane, Block and Jones become disposable to cover up the existence of a secret operation.

Within a political FBI thriller lies the importance of balancing professional and domestic life while being careful who you trust and making sure the friends you keep will be there for you in the same way you're there for them.
Serving an FBI director grants certain immunities—Neeson's Block takes full advantage. Yet, most direct hand-to-hand combat is passed on to his co-actor Taylor John Smith, which might be Williams's most intelligent choice. Those times, alongside some appealing camerawork, tell us the director has a knack for such thrillers.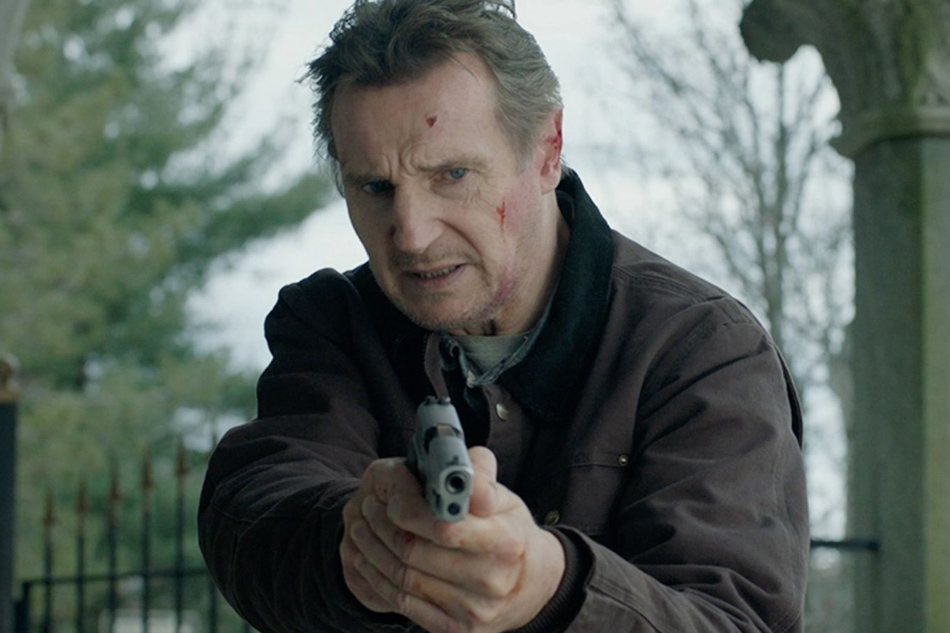 Momentary uses of comedy are also noticeable, as our protagonist is not-so-secretly teaching his grandchild to check each door in the house and be extra observant, something the mother in Van Der Boom's Amanda isn't all too pleased with. Eventually, though, everything boils down to a by-the-numbers action thriller without defining much. As the story continues, the secretive angle and overly antagonistic FBI taskmaster rapidly devolve this project I hoped to enjoy.

If anything were to possibly improve "Blacklight, it'd be additions to the slightly quirky and unique elements, which could've been more prominent. Others heavily criticised Williams' flick, and I can't blame them. It's an ultimately extremely forgettable film with too many cliché's too really keep count.
---
Verdict
As an undercover operative, Neeson's character needs to be unseen and "Blacklight" as a film is much the same.
5,5