Review
Blithe Spirit (Comedy, Romance) [Based on Stage Play] (2020)
Director: Edward Hall
Writer: Nick Moorcroft, Meg Leonard, Piers Ashworth, Noël Coward (Based on Play by)
Stars: Dan Stevens, Judi Dench, Isla Fisher, Leslie Mann
---
Trying desperately to adapt his book to a screenplay, Charles Condomine (Dan Stevens) hires a medium to solve his writer's block. The séance goes horribly wrong and accidentally pulls Condomine's ex-wife Elvira from the afterlife; the thing is, only Mr Condomine sees her vengeful spirit.
After directing several TV series, Edward Hall uses ''Blithe Spirit'' as his first feature film, casting accomplished actors such as Judi Dench and Leslie Mann with Dan Stevens as the lead. Originally a 1941 play and previously adapted for the silver screen in 1945, this is the second film using the play as a basis.
Based upon Noël Coward's play, ''Blithe Spirit'' presents a plot that feels somewhat refreshing, using a disquieted writer who can't for the life of him work out the script he's been hired to write by his father-in-law. Using such fantastic actors, it could turn out quite well. While the performances are good and quite a few jokes hit their marks, those gags, sadly, aren't enough. As a simple, goofy, almost slapstick comedy, you can very much feel that it's an alteration of an original play. The movements, type of acting and the gags recall more theatre-based performances. None of these things is necessarily a problem, but ''Blithe Spirit'' does seem to cling to them a bit too much.
While I wouldn't call ''Blithe Spirit'' a failure by any means, it never quite reaches a higher level; it's a silly and playful film that never reaches genuinely hilarious moments. There are some jokes, specifically at the beginning of the film, that are repeated too often, losing their effect and becoming more frustrating than anything else. Luckily, the film opens up to some better interactions between characters, including some more befitting humour to the theme.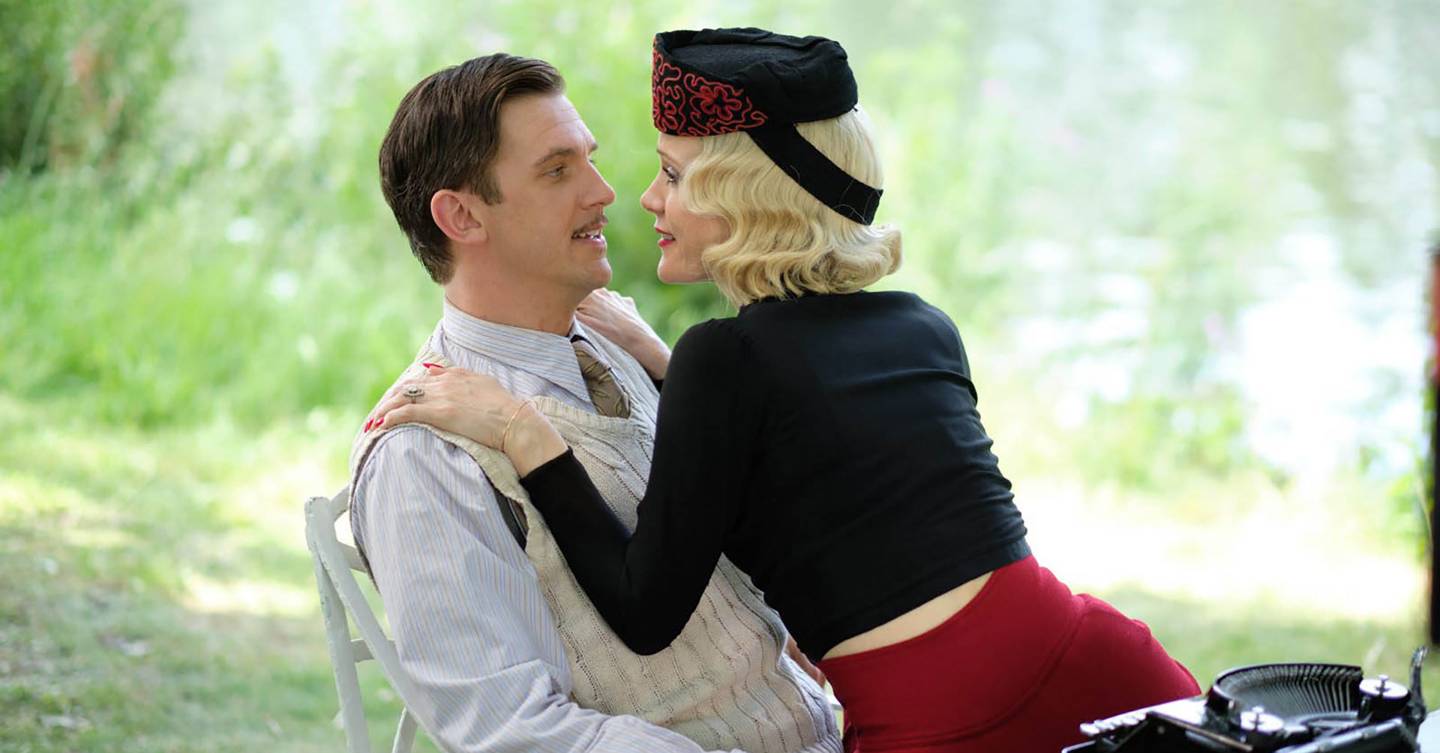 It's the kind of movie I wouldn't dissuade anyone from watching, but it certainly wouldn't be a recommendation. If you'd be looking for a comedy and ''Blithe Spirit'' would be the only one accessible, you're in for a laugh and a chuckle due to the absurdism. Still, in the end, it'd be a forgetful experience, and even in the comedy genre, there are better flicks out there.
---
Verdict
There's a reason ''until death do us part'' is in the wedding vows.
5,7