Review
Causeway (Drama) (2022)
Director: Lila Neugebauer
Writer: Ottessa Moshfegh, Luke Goebel, Elizabeth Sanders
Stars: Jennifer Lawrence, Brian Tyree Henry, Linda Emond, Jayne Houdyshell
---
After becoming severely injured during a military tour, a U.S. soldier struggles to adjust to life back home and the rehabilitation process.

Acclaimed as a theatre director, Lila Neugebauer makes her feature film debut with ''Causeway'', showing a nuanced and genuine approach to drama without many bells and whistles. The film went through a troublesome production in 2019, filmed in New Orleans during Hurricane Barry and the COVID-19 pandemic. It was eventually finalised in the summer of 2021 and produced by IAC Films, A24 and Excellent Cadaver while also being distributed by A24 in addition to Apple TV+ as an original feature.

Deployed in Afghanistan, Lynsey (Jennifer Lawrence) serves as a U.S. soldier until an IED explosion precipitously shortens her service. Due to suffering a traumatic brain injury, she's temporarily placed in the care of Sharon (Jayne Houdyshell), who assists her until capable of being on her own. Once she returns to her hometown of New Orleans, living at her mother's house rapidly becomes exerting. When borrowing a pick-up, the engine overheats and as she brings it to the nearest garage, she meets James (Bryan Tyree Henry), an unlikely friend, dealing with personal trauma too, together, their adjusted lives become a modicum easier.

Honest and laid bare, Neugebauer uses her theatre background to unveil a genuine story seeping with realism. Lawrence provides a performance that comes naturally to her, translating something uncomfortable gradually becoming easier with someone who understands such mental anguish.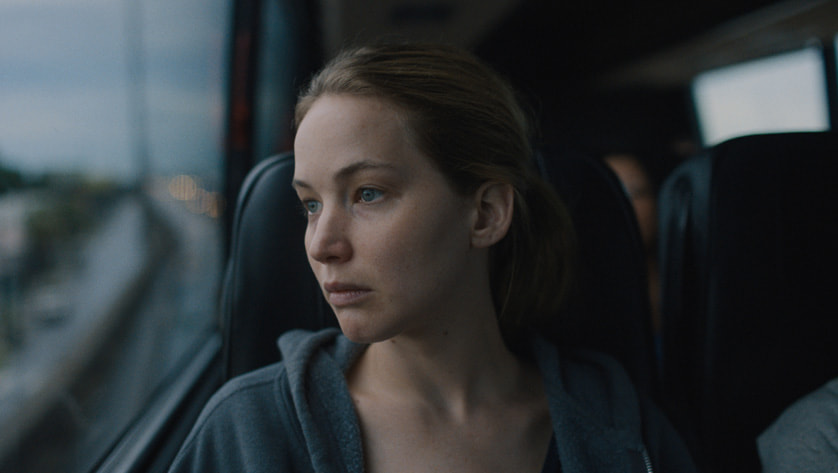 Unsure of future circumstances, ''Causeway'' shows Lawrence's Lynsey return to U.S. soil, in the care of Houdyshell's Sharon, before returning to a troubled home life she ran away from, to begin with. As a foundation, these moments develop the stepping stones of a person who has built barriers around herself and is coping to face a harsh reality. Having become used to her military career warding her from experiences in her youth, the adjustment is delivered through a tender screenplay depicting many struggles of losing that strict guidance and most control Lynsey previously had.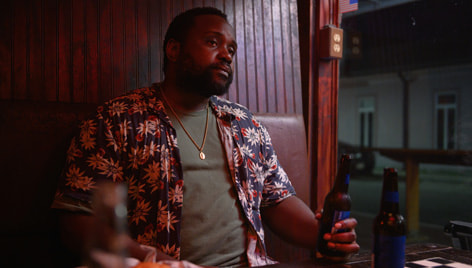 Recovery is the focus of Neugebauer's script, written by Moshfegh, Goebel and Sanders; however, while physical, to a greater extent, mental recovery. As Henry's James and Lawrence's Lynsey form attachment an incredibly relatable and human narrative unfolds. Often, even with great on-screen chemistry, there's a certain disconnect—while these movie characters seem believable in their world, it'd be hard to describe it in the same way as meeting with a friend. That is the realism ''Causeway'' attains, purely natural conversation and an intrinsic human narrative that's nearly unfathomable. Within the catalogue of Apple TV+ Originals, it comes closest to something like ''Palmer'', a vulnerable film presenting a tricky subject. Lawrence and Henry, however, truly make ''Causeway'' soar. Emotional performances reliant on body-language and those words left unspoken added much depth, and I truly needed to see Henry in this role to become more familiar with his range as an actor.

Truly an excellent example of film, you need to go in blind. Allowing a natural process to unfold and to see how Lawrence can shine, being given enough room to breathe unrestricted in specificities. Filmmaking's future seems bright with directors such as Neugebauer at the helm, providing an integer script with the intention of recovery without over-stirring. 
---
Verdict
Cause for applause.
9,0