Review
CODA (Comedy, Musical) [Based on Foreign Film] (2021)
Director: Sian Heder
Writer: Sian Heder, Victoria Bedos (Based on Foreign film by), Stanislas Carré de Malberg (Based on Foreign film by)
Stars: Emilia Jones, Troy Kotsur, Daniel Durant, Ferdia Walsh-Peelo
---
Life as a CODA (Child of Deaf Adults) can be difficult, and Ruby (Emilia Jones) knows that all too well. As the only hearing person in her household with aspirations of chasing her dream and going into Berklee College of Music. Choices need to be made, as the family fishing business is struggling, and with Ruby busy studying, times are starting to look grim.
A recreation of the French-Belgian film ''La Famille Bélier'', ''CODA'' brings the general story of the 2014 picture to international audiences. Sian Heder had been approached by the producers of the foreign film to direct the American adaptation, learning ASL (American Sign Language) in the process of writing the actual script. Mainly filmed in Gloucester, Massachusetts, it has been produced by Vendôme Pictures and Pathé films while being distributed by Apple TV+.
Producing a film featuring actors with hearing disabilities can't be an easy task. Certain stigmas are far too common within production companies. Luckily though Sian Heder cut through the figurative noise as early in production meetings, investors weren't convinced that hiring more than just a single deaf actress in Marlee Martin would be a wise course of action. After Martin threatened to quit, the search began, and Troy Kotsur joined the cast alongside Daniel Durant.
To be able to see such a film focusing on characters with these disabilities is such a step forward, and while I'm certainly not schooled in American Sign Language, the way it's used as the main narrative subject is most certainly to the benefit of ''CODA'' as a film. The possibility of criticism towards the comedic tones exists, yet as a critic, it didn't seem to be making fun of and instead appeared like a genuine expression by the actors. The negativity surrounding the portrayals would be like saying we're all heckling Rowan Atkinson for playing Mr. Bean.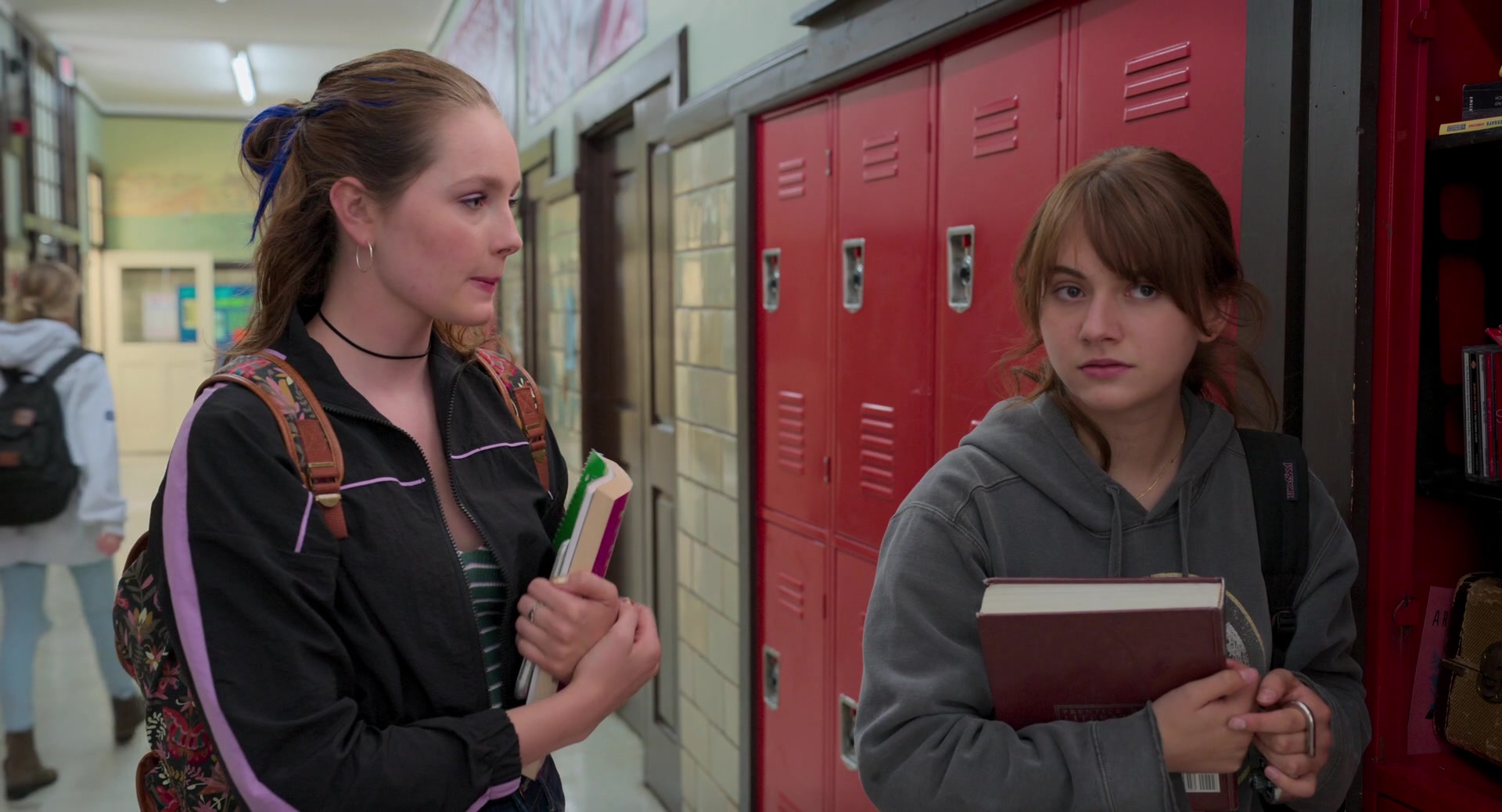 Narratively ''CODA'' is a relatively traditional coming-of-age film, balancing bushels of drama with comedic takes. While it could be perceived as something we have seen too many times before, the picture is undoubtedly genuine with a ton of heart, and you can openly feel the positive atmosphere that must've taken place on set. Creating something different can be challenging, but with this project, Sian Heder made something particularly traditional, and to truly cultivate proper execution is an extraordinary thing.
Shifting its weight in the right places, ''CODA'' is a narrative see-saw excellently portraying deaf people and presenting them as undoubtedly human, they own businesses, have intercourse and form relationships as any other person would. Such a familiar tale with a twist is promising a bright future for the film industry and stands out as yet another smash-hit for Apple TV+
---
Verdict
This film definitely doesn't fall on deaf ears.
9,4