Review
Crisis (Crime, Thriller) (2021)
Director: Nicholas Jarecki
Writer: Nicholas Jarecki
Stars: Armie Hammer, Evangeline Lilly, Gary Oldman, Luke Evans
---
Taking place at the height of the opioid epidemic, three people struggle with the consequences it has dealt them; despite each being vastly different, the ripples that roll through society during this national crisis change their lives forever.
With an impressive cast, ''Crisis'' has been written and directed by Nicholas Jarecki, a relative newcomer in the film industry. The plot is loosely based
around the Opioid epidemic in the US, which saw increasing amounts of drug-related deaths in shocking numbers.
Following several storylines, ''Crisis'' takes three characters, each in an entirely different situation and attempts to balance focus between stories. Jake Kelly (Armie Hammer) is a DEA agent investigating the black market in an undercover capacity, Dr. Tyrone Brower (Gary Oldman) is a university research scientist contracted by Northlight Pharmaceuticals to test their newest drug Klaralon, and Claire Reimann (Evangeline Lilly) is confronted with personal harm done upon her family, on a path of revenge. While ''Crisis'' is, in fact, based on the real opioid epidemic, most of it is fiction trying to weave an exciting tale of intrigue and crime around troubling times.
Meant to be a thriller it isn't necessarily so in a classic sense, with the crime genre being most prominent and elements of a thriller taking the backseat instead of riding shotgun. Nevertheless, it's just interesting enough to keep your attention. While the balancing act between our main characters was well done, it is right on the edge of excitement and boredom. As it teeters on a thin rope, it depends on the fantastic acting by the, as stated, impressive line-up of cast members.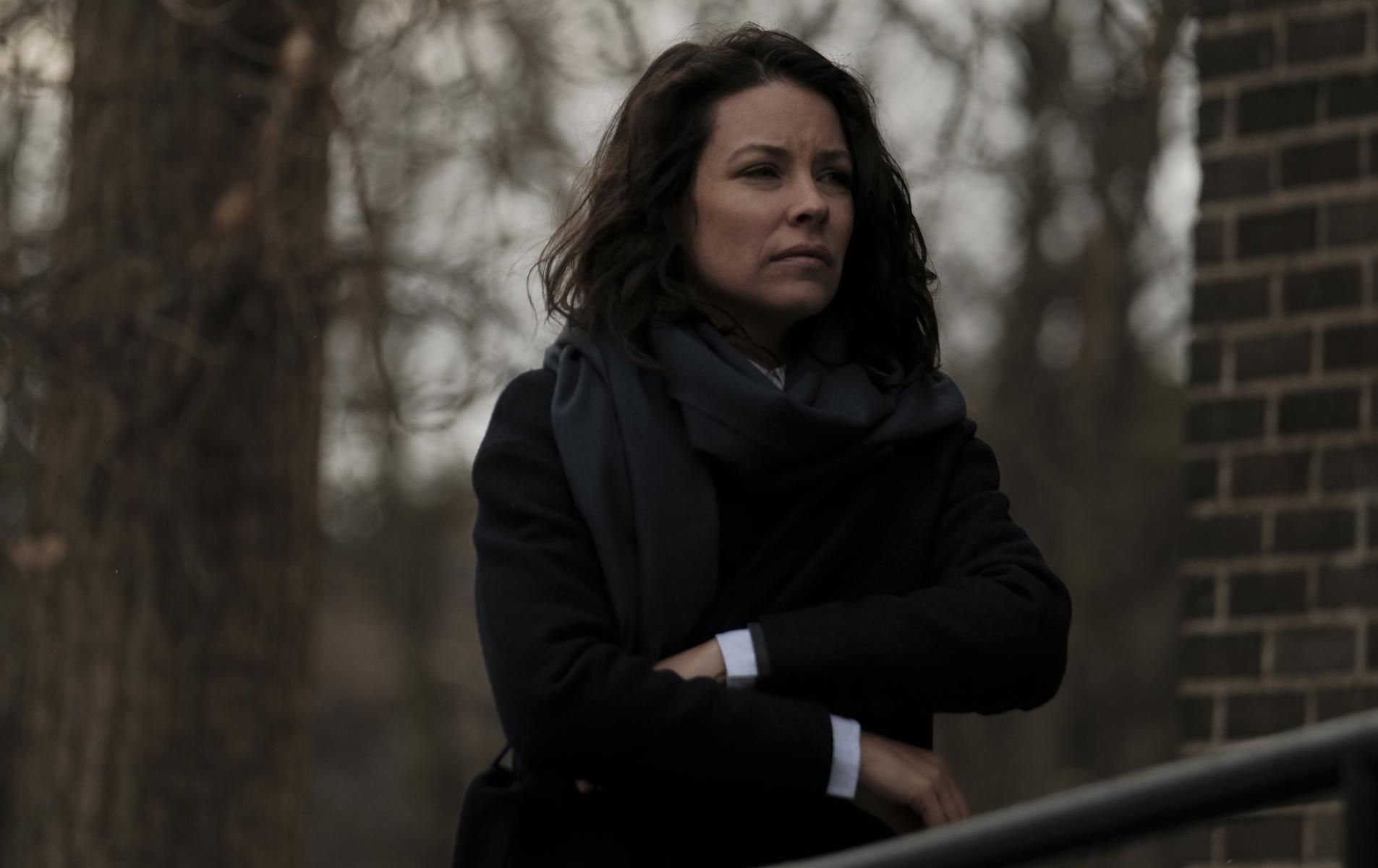 Some of the characters will be more interesting to different people or even differ each time should you decide on watching it again. Still, each did excellent in providing a believable and engaging portrayal. If there was anything ''Crisis'' proved to me that not just any true story makes for a good film. Nicholas Jarecki truly did his best on the storytelling, but development-wise it failed to keep me hooked.
As expected, some characters eventually meet, and their stories come together in a way, with Armie Hammer's Jake being the common denominator, but at that point, it already feels like you're to your waist in quicksand. This just isn't the thriller to revive the genre and bring it into the modern era, but despite that, it features incredible performances, which might just be the only reason to watch.
---
Verdict
The only crisis the film deals with, is the question if it truly is a thriller.
6,6