Review
Father Stu (Biography, Drama) [Based on a True Story] (2022)
Director: Rosalind Ross
Writer: Rosalind Ross
Stars: Mark Wahlberg, Mel Gibson, Jacki Weaver, Teresa Ruiz
---
A former boxer with a troubled past is forced to retire and change his plans. When he moves to Southern California as an aspiring actor, he meets a woman and joins her church in order to get closer, but as he begins dating her, his path shifts, and a near-fatal motorcycle accident leads him to want to serve god.

In Rosalind Ross' feature film debut, the real-life story of Stuart Long is told, a former boxer turned priest. Actor Mark Wahlberg was inspired by the real-life tale of Long and felt obligated to make a film out of it. During production, he included Long's parents alongside numerous bishops, priests and laymen for an accurate portrayal. ''Father Stu'' was produced by Columbia Pictures, Municipal Pictures and CJ Entertainment while distributed by Sony Pictures Releasing.


As relatively successful amateur boxer Stuart Long is confronted by an injury ending his career, moving to California to be an actor, he quickly realises he overstated his talent before meeting a young woman who unknowingly, at first, guides him to god.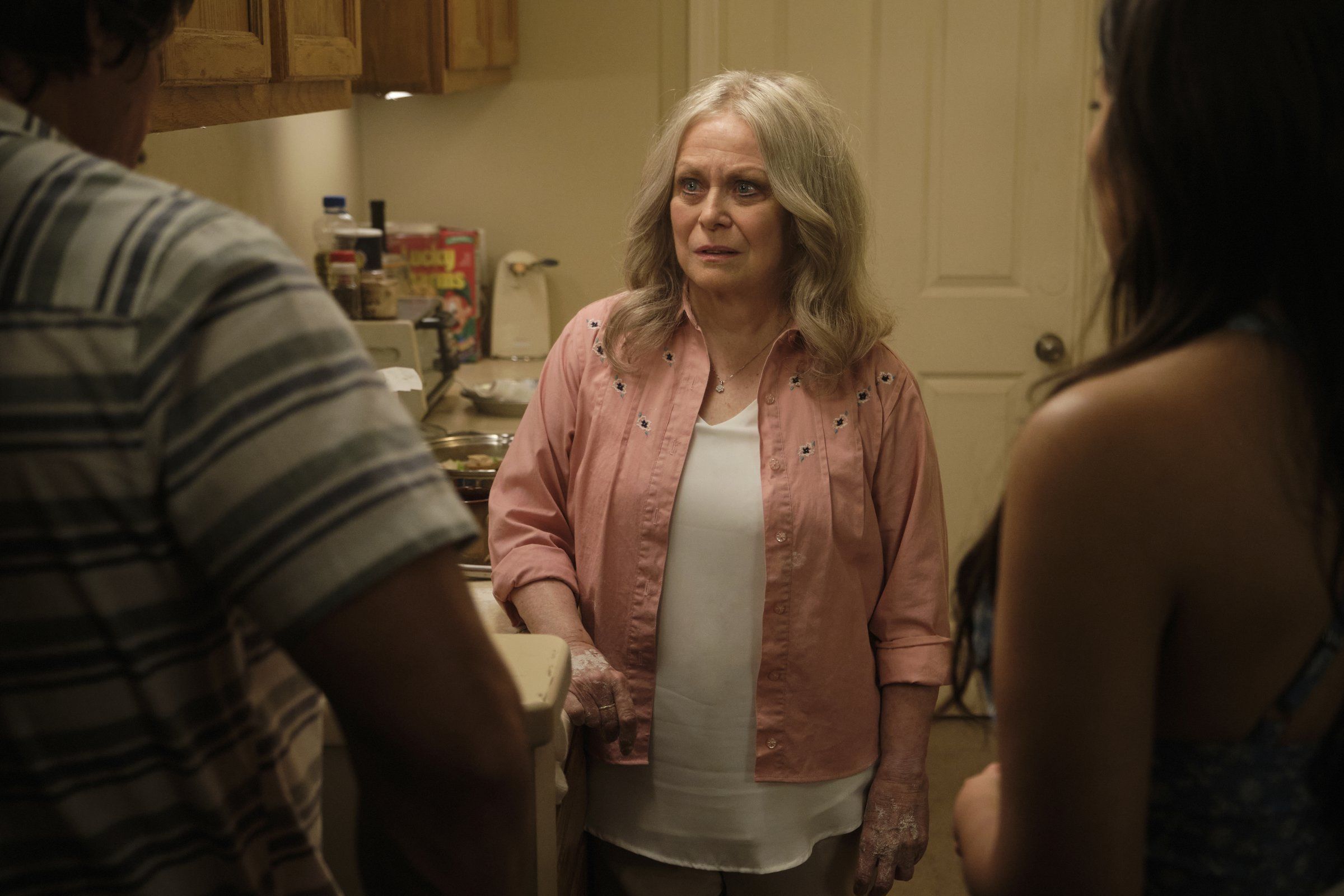 While ''Father Stu'' might not precisely fit as an underdog story, it is a journey from zero to hero, or in this case, punk to preacher. Following Wahlberg's version of Father Stuart Ignatius Long as he retires from boxing and finds his purpose in god. Even if Wahlberg usually seems to be typecast, this is an endearing and inspiring tale, and I fully understand his passion for funding such a project. There are some flaws I'll elaborate upon, and it might not have turned out as an Oscar-winning feature I'd fight anyone who wouldn't find ''Father Stu'' or at least the actual true story inspiring.

Quickly capturing viewers due to the emotional weight, it does present flaws from a filmmaking perspective, the worst being the pacing. For a two-hour feature, it flies by, perhaps wanting to hit those sentimental notes as soon as possible. Along with a country soundtrack, especially before the near-fatal accident, it presents as very Americana for the moments it lingers in that sweet spot. Once the turning point moment arrives, that theme shifts, but not so much in a bad way; there are actually a couple of slight shifts before Wahlberg's Stuart is genuinely humbled. But, before then, we're treated with a delightfully amusing depiction.

There's some Hollywood dramatisation here, as to be expected, and specifically, the depiction of Stuart's father was impressionistic. Certain parts of the narrative leading up to priesthood were dropped a bit too conveniently, as said, though… It's enjoyable and serves well as a showcase of sorts to Father Stuart Ignatius Long.
---
Verdict
Forgive us, father, for Stu, has sinned.
7,0