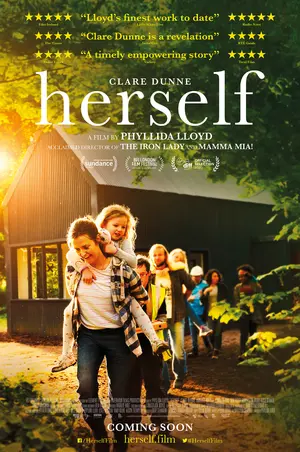 Review
Herself (Drama) (2020)
Director: Phyllida Lloyd
Writer: Clara Dunne, Malcolm Campbell
Stars: Clara Dunne, Ian Lloyd Anderson, Conleth Hill, Harriet Walter
---
After leaving her abusive husband, Sandra (Clara Dunne) rediscovers her own strength, working extra hard just to give her young daughters the home they deserve. ''Herself'' stands out as a light-hearted film with disheartening undertones; difficult experiences lay the foundation of an enlightening story that might be featuring a few more twists than expected.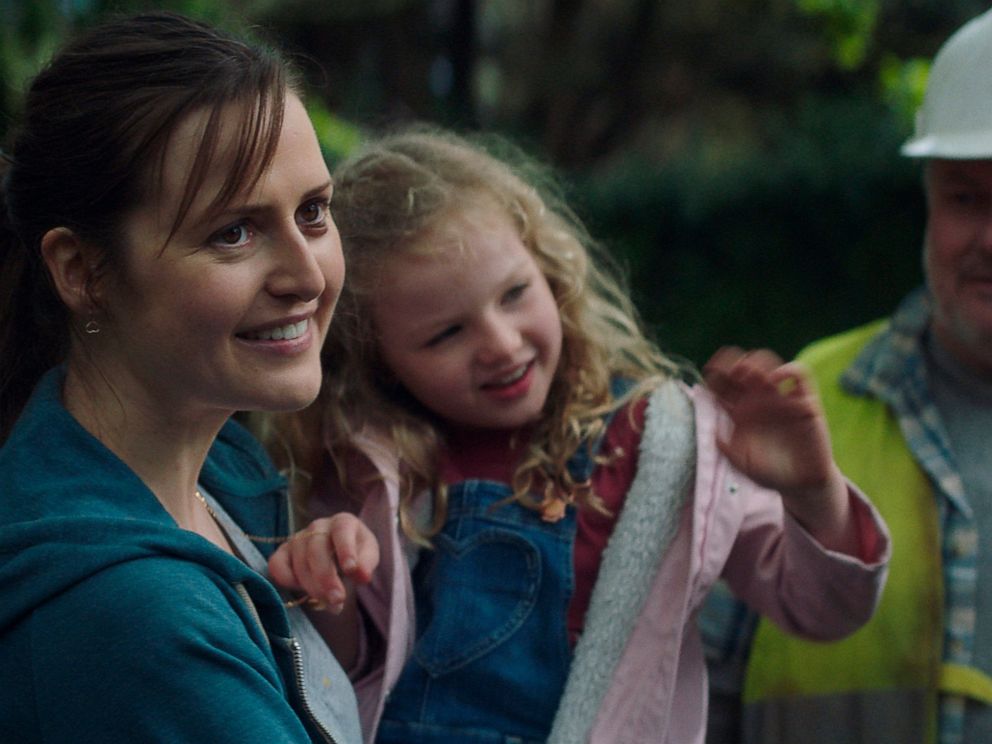 The redemptive script serves as a light in the darkness, constantly battling with the gloomy subjects beneath the surface. Sandra's painful household history is quite effectively shown right at the start to later accent the struggles she's been left with. The jubilance in the rest of the script is based around community power, locals in the Irish town helping a struggling woman from the kindness in their hearts. Despite the issues around spousal abuse, you'd think it would be the perfect film for a younger family audience, thanks to the generally jubilant script. But then there's just such an abundance of profanity that you'd start thinking it's part of the Irish language, which isn't entirely untrue.
Its gleeful sequences going against the overarching shadow of circumstances serve what they should, despite also creating a void in the majority of supporting characters being sucked dry by the restrictive character arc of the protagonist. Few side characters do get more attention, such as Aido (Conleth Hill), with his appearance and the position he takes in the plot.
While undoubtedly straightforward and not lacking shallow characters, there's this underlying depth that few creators could achieve, making everything fit into place as it should. Even if the positives seem to outweigh the setbacks and the target audience not being abundantly clear, it feels like ''Herself'' is an unexpected hit with the natural and realistic vibes Lloyd and Dunne manage to capture so expertly.
This Irish film gives us a rarely seen portrayal of real-world issues such as domestic abuse and social housing problems in Ireland.
---
Verdict
Sandra is not by herself anymore as this film is bound to get some eyes on it.
7,8