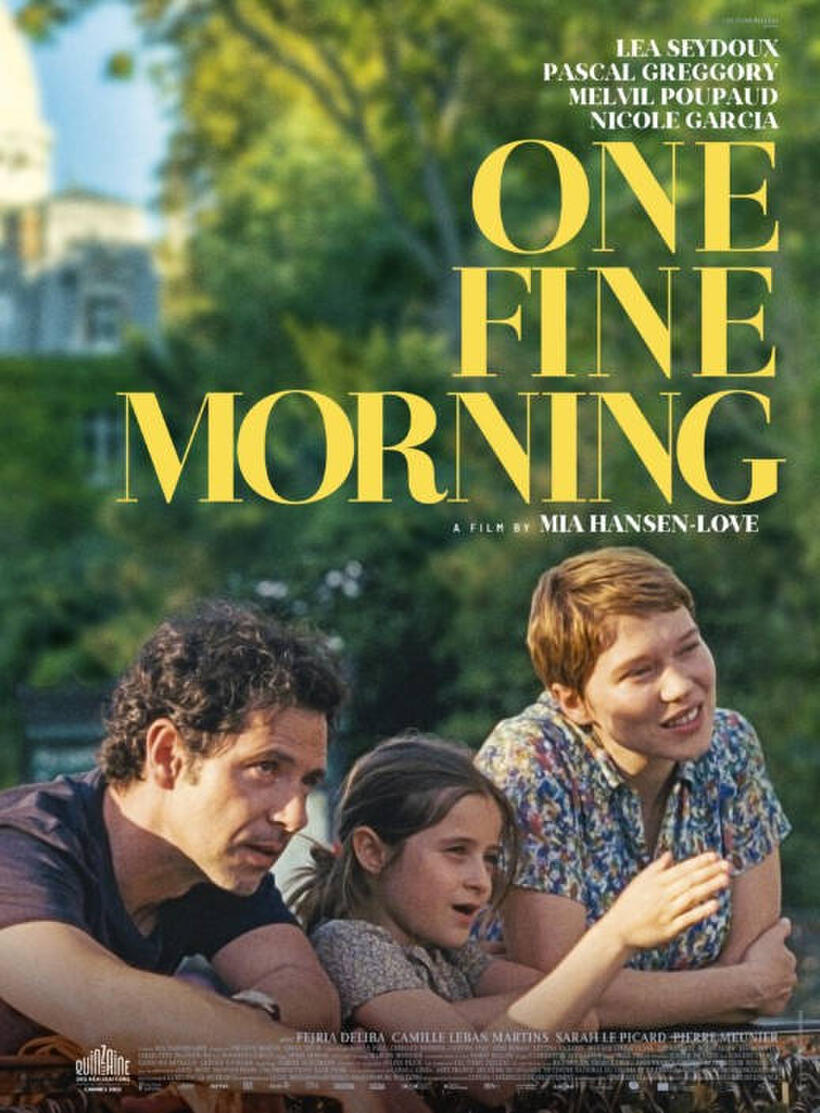 Review
One Fine Morning (Drama, Romance) (2022)
Director: Mia Hansen-Løve
Writer: Mia Hansen-Løve
Stars: Léa Seydoux, Melvil Poupaud, Camille Leban Martins, Pascal Greggory
---
Caring for a father rapidly losing his cognitive abilities due to a condition, a widowed woman with a young daughter rediscovers love and passion by connecting with an old friend of her late husband.

With an especially feminine picture, Mia Hansen-Løve debuted this French-spoken and produced film at the Cannes Film Festival—an intimate viewing providing genuine life stories through the lens of a widowed woman caring for her father. ''One Fine Morning'' or ''Un Beau Matin'' provides similar to Hansen-Løve's previous films focusing on similar subjects and genres. It has been produced by Les Films Pelléas, Razor Film Production, Arte France Cinéma, Bayerischer Rundfunk and Mubi while being distributed by Les Films du Losange in France and Weltkino Filmverleih in Germany.

Widowed with a young daughter, Sandra Kienzler (Léa Seydoux), falls back in love after being alone for an extended amount of time. At the same time, she cares for her father, Georg Kienzler (Pascal Greggory), who's suffering from a neurodegenerative ailment.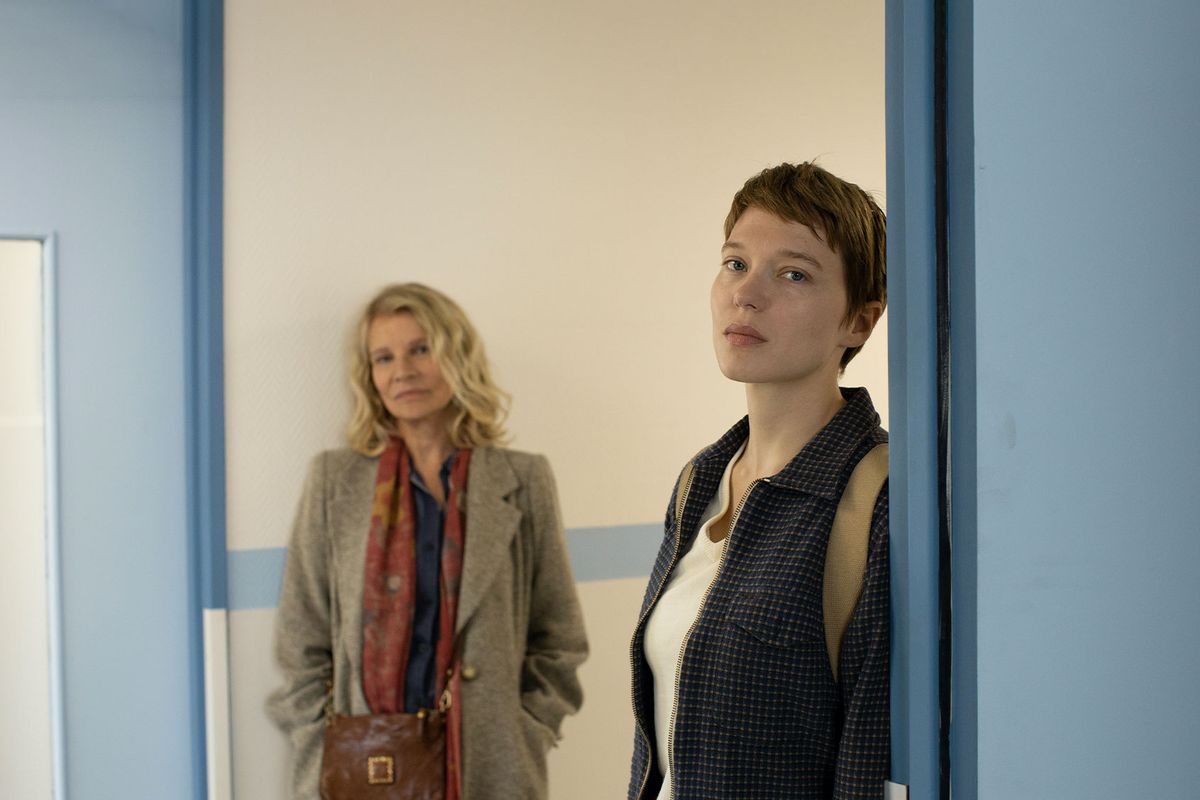 While balancing work and life's challenges, ''One Fine Morning'' tells us to embrace life's whims. Allowing other parts to blossom, even if you forgot they existed. It's a tale of family and love as a woman re-embraces life to the fullest extent.

Like a throwback to classic film Hansen-Løve, Subtlety explores the psyche of an occupied mind, constantly between nurture and duty, functioning on excess exertion. Care and romance seldomly intermingle and provide a duality in this showing, yet the adjustments within Seydoux's Sandra are obvious. Desire is clearly more vital than infidelity.


An active life is pictured through rapidly moving segments, from work to caring and little in between—romance serves as a counterweight. Hardships of caring for those you love can ruin any room for private self-indulgences. It's an imbalance in both Hansen-Løve's film and Sandra's life.

If French cinema isn't a frequent occurrence for the viewer, this does tick the stereotypical boxes. Sandra's sex life is as occurrent as her father's care, each taking a significant portion of the experience. Still, it's brought tastefully; watch any HBO show, and the likelihood of sex scenes would be higher, romance and the supposed female experience stands out. ''One Fine Morning'', by every definition, is a uncomplicated film in terms of storytelling, and for those looking for more intrigue, drama, or anything apart from infidelity might struggle.

Delving into the thought-evoking nature of this French feature, it glimmers softly, yet purely narratively, it fizzles out, lacking depth, overly obsessing on a relatively shallow relationship instead of what felt most well done to me, the Kienzler family hidden beneath the surface, sisters and a mother since divorced to the now bed-ridden Georg provide believability of those caring for such a family member—even lovely chemistry between Clément and Camille Leban Martins' Linn relatable to any single parent.
---
Verdict
One decent film.
7,4