Review
Redeeming Love (Drama, History, Romance) [Based on Novel] (2022)
Director: D.J. Caruso
Writer: D.J. Caruso, Francine Rivers (Based on Novel by)
Stars: Abigail Cowen, Tom Lewis, Eric Dane, Logan Marshall-Green
---
Being sold into prostitution at a young age, Angel (Abigail Cowen) has known nothing else. Carrying herself through life with a twisted view until she meets Michael, who intends to free her from her bonds and marry her.
Written as an adaptation of Francine Rivers' novel of the same name, the film has been made in collaboration with Roma Downey. ''Redeeming Love'' was primarily filmed in Cape Town, South Africa. It has been produced by Nthibah Pictures, Pinnacle Peak Pictures, and Mission Pictures International while being distributed by Universal Pictures.
Set during the California Gold Rush on the American Frontier, ''Redeeming Love'' is a combination of depressing and heartfelt in a biblical tone based on the story of Hosea. While it might picture itself as a historical piece, ''Redeeming Love'' is more of a western fantasy, which isn't necessarily a bad thing but an important distinction.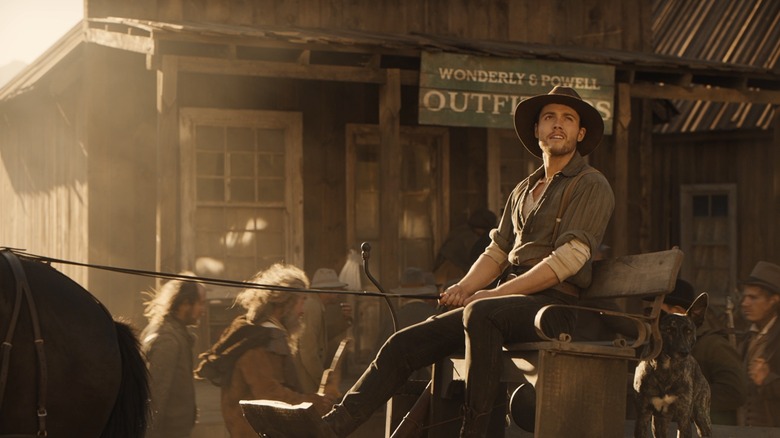 Our primary character, Angel is the vessel for the narrative, although Michael plays a large role and is introduced later it uses flashbacks to show Angel's life from child to adult balancing itself well; Michael Hosea as mentioned just now, mainly appears as the lighter side of the story as we take several looks at Angel's dreadful past. Creating a romantic film, it honestly does pretty damn well, and if that's what you are looking for, you're in for a gloomy yet ultimately propitious tale. With solid production value, it creates a believable enough western setting despite seeming fantastical In its narrative. It is quite obvious and doesn't try to hide its intent, characters being overly good or bad without much room for a grey area.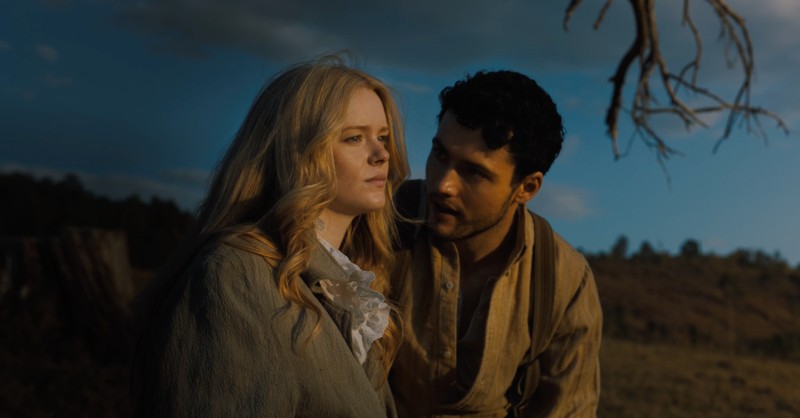 Most discernible, however, are the thickly layered dramatic tones I've experienced worse and folks who cherish such projects as TV series ''Outlander'' or films like ''Silver Linings Playbook''., yet for those not interested in weepy dramas or romantic overtures, it would be laborious to get through. It can be delightful as a western romance with a darker side if you can forgo segments of Christian scaremongering, I believe this can be a favourable introduction to the book of Hosea.Transferring a biblical tale into a novelisation even if it's just loosely inspired by it and then adapting that writing to a script could have ended up like a Google translation yet the conversion into a western fantasy goes well for Francine Rivers and director D.J. Caruso.
---
Verdict
Not all love is fantasy, and ''Redeeming Love'' proves that.
6,2