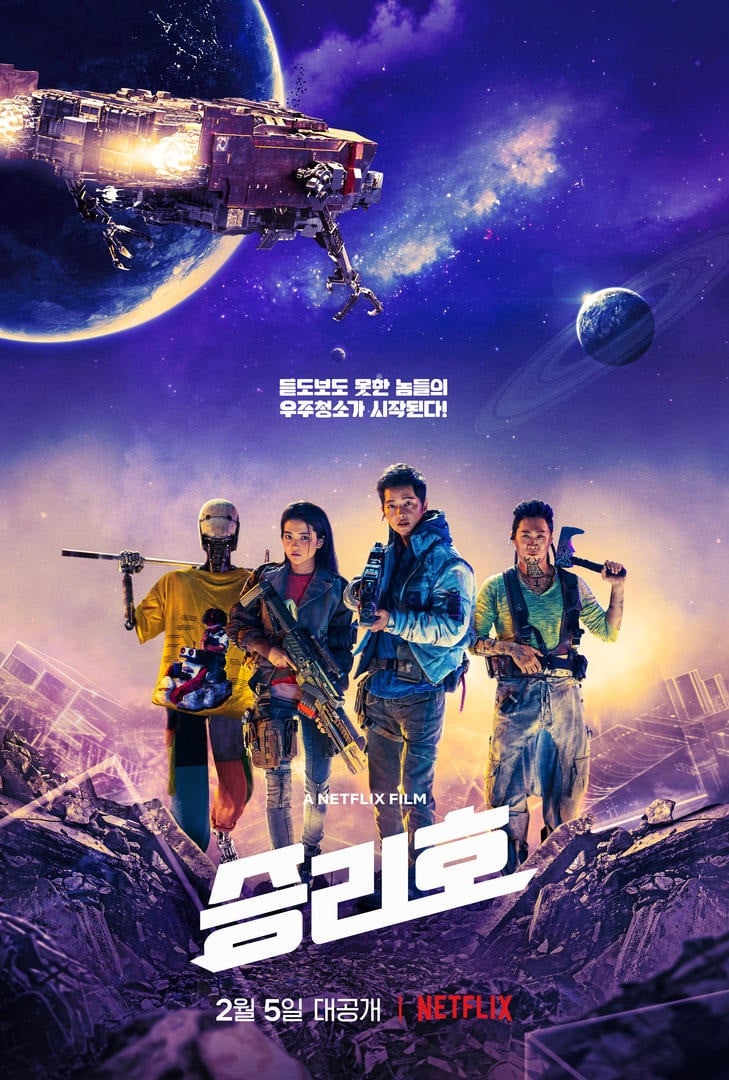 Review
Space Sweepers (Sci-fi, Drama, Adventure) (2021)
Director: Jo Sung-Hee
Writer: Jo Sung-Hee ,Yoon Seung-Min, Yoo-Kang Seo-Ae
Stars: Song Joong-Ki, Kim Tae-Ri, Seon-Kyu Jin, Ye-Rin Park
---
Set in a far-future, Earth is a dying planet, and a private company called UTS has built a habitable dome in space, housing those it deems worthy and leaving those it considers less than back on the dying planet. The UTS corporation ventures also grant plenty of possibilities for those open to dangerous yet lucrative jobs such as space sweeping. One of the most notorious crews in this new profession of hunting space debris for profit is the rag-tag crew of a ship named ''Victory'' despite their infamy and success with their daring and death-defying work; they just can't overcome their personal vices unable to ever get out of debt. As the team of space sweepers scours our solar system, they discover a lonely child stowed away in a container floating through space. The kid's name is Dorothy, and it turns out to be more than they had bargained for.
With a limited budget compared to most space-adventure films Korean director, Sung-Hee makes his mark with this Netflix release. Easily to be compared with American blockbusters like Marvel's ''Guardians of the Galaxy'', ''Space Sweepers'' holds its own in both the CGI and set-building, the disorganised ship ''Victory'' being much akin to ''Serenity'' from TV series ''Firefly''.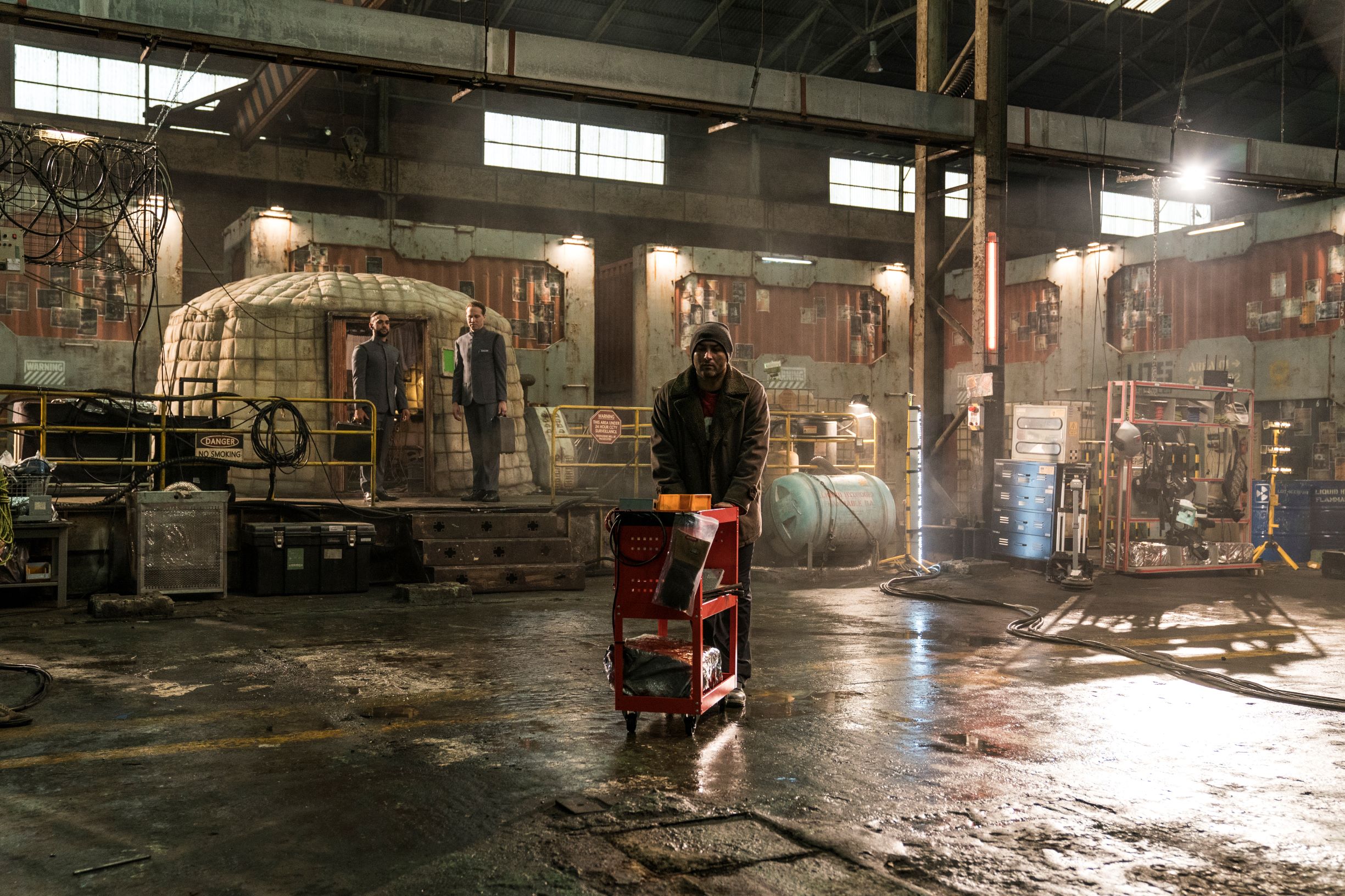 The cast of characters work marvelously, each with their own quirks and identity, also featuring an android called Bubs, which was reminiscent of Star Wars droids like K2SO from ''Rogue One''. Its storytelling beats support the crew as the plot makes its way past an over-abundance of technological introductions, not allowing the viewer much time to breathe. It's a sci-fi state-fair with content pouring out of every orifice, making it challenging to keep up with the introduced subjects. It's lucky to have a grounded main cast that the viewer can cling onto when it all becomes a bit too much, they mainly do a good job, but that ball is dropped with a majority of the supporting cast. The antagonist is appallingly stereotypical, making you roll your eyes every time he makes an appearance.
There are redeemable factors like the diversity in language, but still having everyone understand one another with some translating technology. The action-packed script is surely entertaining but overdoes it with pure content and lacks a comprehensive and exciting story to truly sell it. In the end, it just becomes a heap of cliché's that we've all seen before, giving a lot of face value but very little comprehensible depth.
---
Verdict
Sweep this one up like space dust and throw it in the garbage chute to watch it disappear amongst the space debris.
6,0