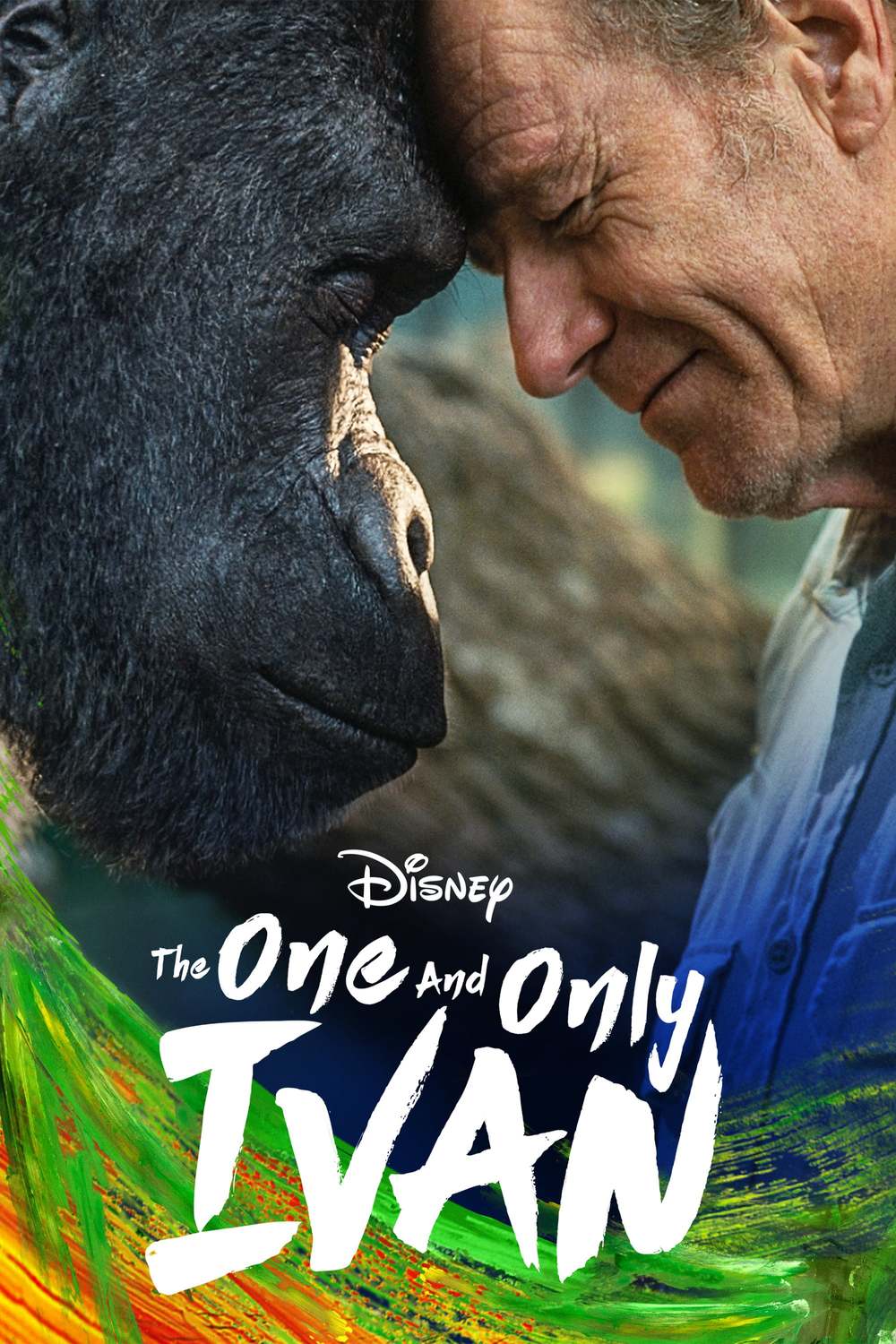 Review
The One and Only Ivan (Adventure, Comedy) [True Story] [Based on Book] (2020)
Director: Thea Sharrock
Writer: Mike White, Katherine Applegate (Based on Book by)
Stars: Bryan Cranston, Sam Rockwell, Ariana Greenblatt, Danny DeVito
---
Living in an American supermall, there's a small circus with a gorilla named Ivan (Sam Rockwell) as the main act. Performing alongside his owner Mack (Bryan Cranston), who owns a menagerie of circus animals. However, after spending most of his life amongst humans, Ivan has aspirations to go back into the wild and finally be free.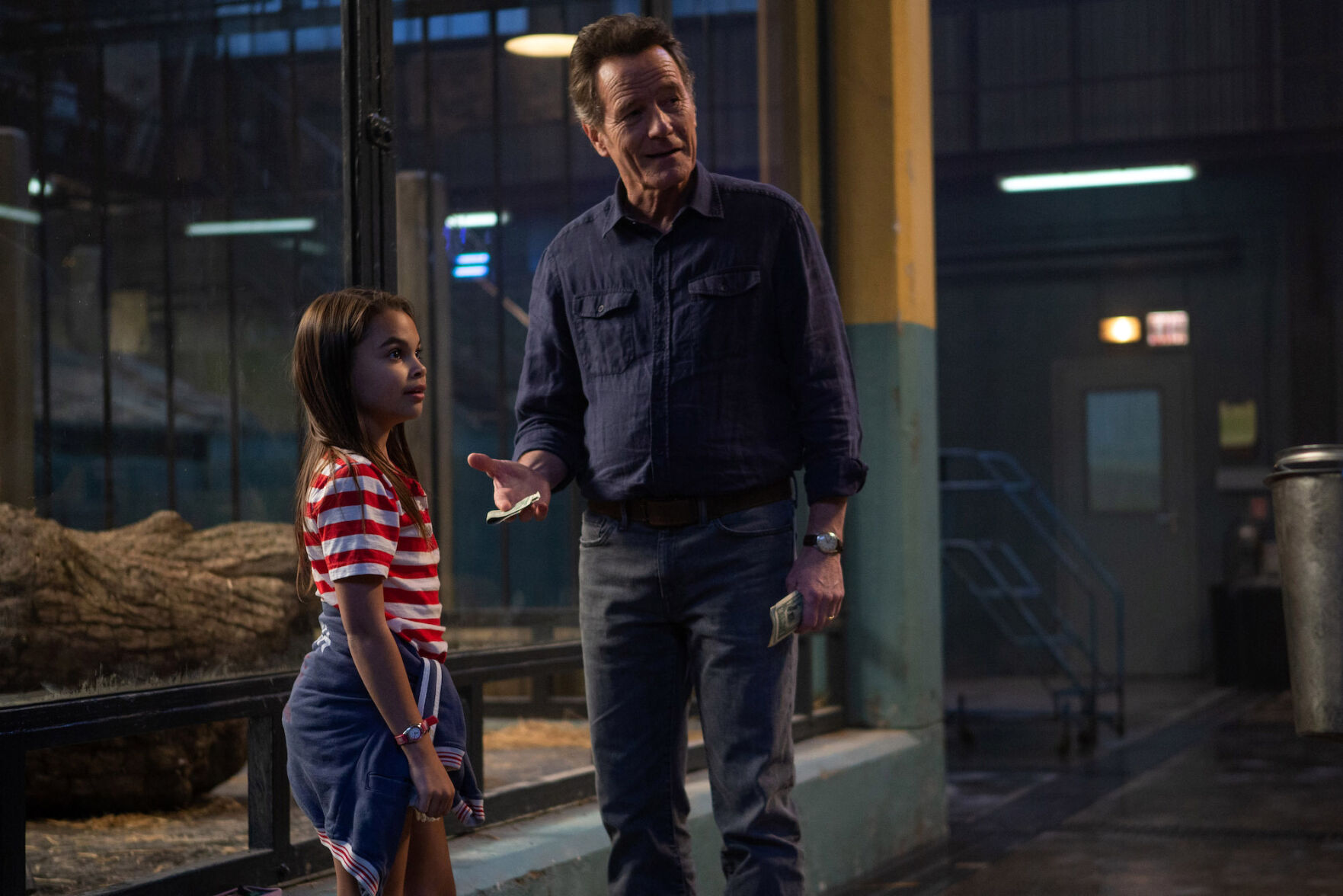 Announced by Disney in 2014 and later picked up by relatively fresh director Thea Sharrock, "The One and Only Ivan" features a great cast with production partly being handled by Angelina Jolie. While the real Ivan has inspired the story itself, the film is more so based on Katherine Applegate's children's book.
As an original Disney project, "The One and Only Ivan" is bound to pull in a broad audience, mainly directed towards young children, it tries to cater to more mature audiences as well. Most of the film follows Ivan and his friends, voiced by stars such as Angelina Jolie, Helen Mirren, and others. The CGI is chunky, with so many animals that make appearances and take up the majority of the screen time and to make things even more complicated, talk and emote in human ways. While the digital creatures themselves look great, there was just something that felt off to me. Likely the primary reason for that was the way Ivan and the others talked. Their mouths moving and generally exhibiting human mannerisms; the way they attempted to make the animals as interesting as possible is understandable, but it is at the expense of humanising them too much.
Taking place in the circus owned by Cranston's character Mack, I expected more attention going towards the human aspects, yet the entire movie takes place in the animals' cages. While it certainly isn't all bad, most noteworthy being the performances by Ron Funches, Danny DeVito, and Chaka Khan, it leaves a lot to be desired. The hilarious highlights by Funches are too rare, and the endless sequences in the enclosures at night rapidly grow stagnant.
Towards the end comes a scene already shown on some promotional material which packs an emotional punch but sadly not making up for the stretches of lacking sequences coming before. Arriving at the final moments, the most troublesome aspect to "The One and Only Ivan" seems to be a hidden agenda. While I'll leave my opinion of whether it's a positive or negative up in the air, confronting children with the question of whether holding circus animals is moral is in my mind not the task of an entertainment company.
---
Verdict
If, after watching, you still thought "The One and Only Ivan" was a true story about a talking gorilla, you'd be ideally suited as a circus animal yourself.
4,0