Review
The Twin (Horror, Mystery) (2022)
Director: Taneli Mustonen
Writer: Taneli Mustonen, Aleksi Hyvärinen
Stars: Teresa Palmer, Steven Cree, Tristan Ruggeri, Barbara Marten
---
Losing one of her sons in a car accident, Rachel (Teresa Palmer) struggles to grieve while at the same time caring for her remaining son Elliot (Tristan Ruggeri), who's making the grieving process a living hell.

Premiering at the Night Visions Film Festival in Helsinki, ''The Twin'' takes place in Finland and has been directed and written by Finnish director Taneli Mustonen alongside Aleksi Hyvärinen. Before being available in theatres, it was an exclusive to streaming service Shudder, later also being distributed by Nordisk Film and RLJE Films while produced by Don Films.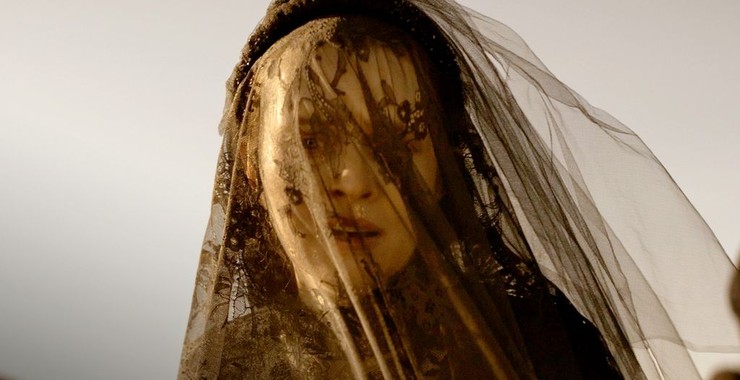 If you'd ask for a consensus, I'd think most people would agree it's hard to imagine anything more challenging and heart-tearing than losing your child, which is precisely where ''The Twin'' begins. Following a chaotically edited car crash scene, we see Palmer's Rachel and Cree's Anthony embrace in their former home. It is an intensely painful moment, and while bleak, this scene sets a fair precedent for what is to come.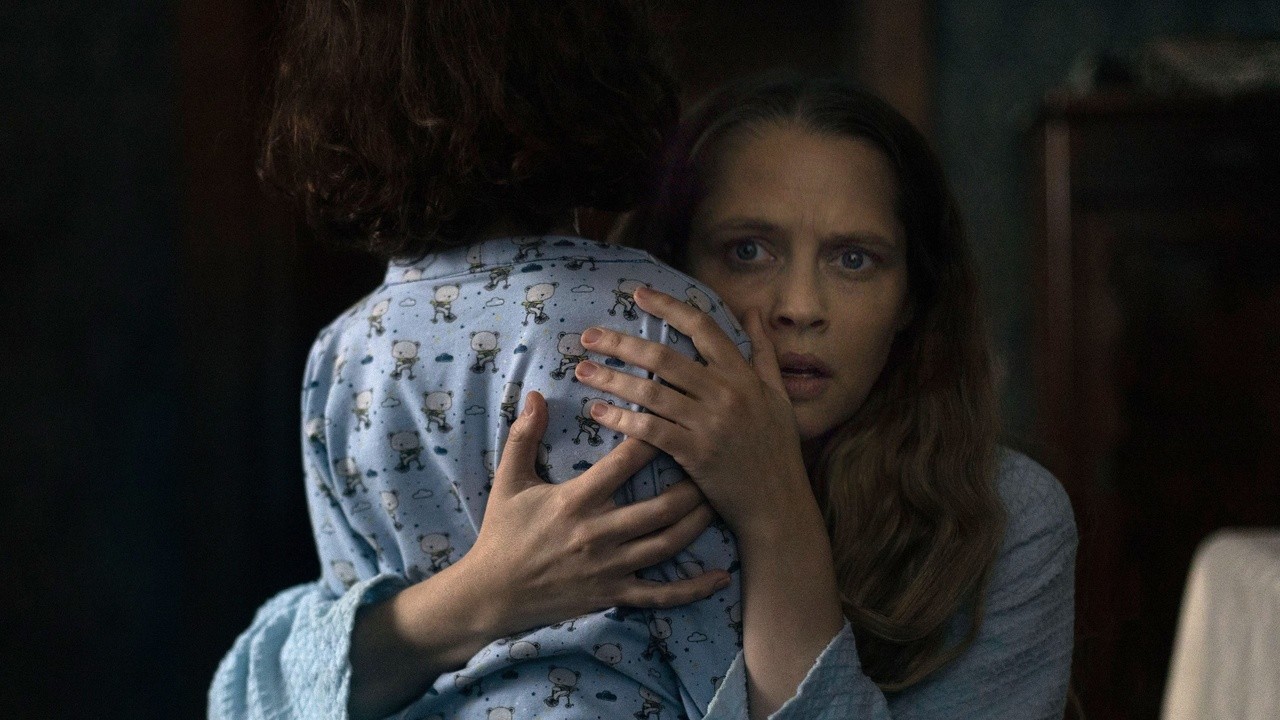 Without much follow-up, the married couple moves into a manor house in Finland previously belonging to Cree's family, and if you've ever seen a horror flick, it seems dreadfully generic. Still, this is not a reason to put it out to pasture, not yet. ''The Twin'' uses the screen time as much as it can bear, slowly adding creepy additions before introducing the thriller twists. It sometimes works, but there's not enough meat on the bone. Throughout, we're following Rachel as everyone treats her like she's mad, even her husband, who acts more as a drying plaster wall than an actual person. As a saving grace, there's the addition of Barbara Marten as Helen, an ageing British woman who's been villainised by the mute horde of Finnish people inhabiting the rest of the village.

While I'd agree that the old wise-woman telling folk tales is such a stereotype in horror, it does step up the plot, even if only slightly. When solely looking at the acting itself, while prosaic, it's not the worst and mostly seemed to be weighted down by the lacklustre script itself instead of being the actors' fault. Suppose it spent less time trying to introduce clever twists and expanded the characters. In that case, it might've been different, but that doesn't remove the harmful disparity between the narrative and what's happening on screen.

At a glance, it could appear as an intriguing and somewhat intelligent horror flick. But as you explore it further, you quickly come to see the predictable plot and loony narrative.
---
Verdict
Pulling some old-fashioned twin magic in a desperate attempt of a movie.
5,7